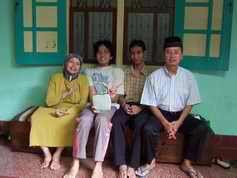 Ini adalah album foto keluargaku.
This is my family photo collections.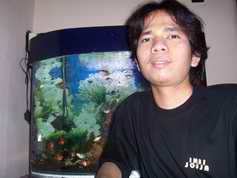 Kalau yang Ini adalah album fotoku sendiri.
This is my private photo collections.
Sebagian foto2 waktu Studi Ekskursi 2005 ke Surabaya & Bali
half of my vacation photos when Studi Ekskursi 2005 to Surabaya & Bali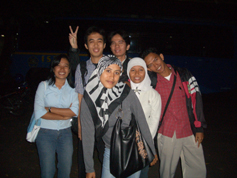 My Various Photo Album
Ini adalah kumpulan bermacam2 album fotoku dlm berbagai kegiatan.
This is my photo album in many activities.
Kalo mau liat koleksi foto ku yg lain, klik aja link dibawah ini...
Or do you want to see my other photo album? Just click this link...